Welcome to the Mexican Society of Ireland Website!
---
Our Objectives
Promote the Mexican Culture in Ireland
Support Mexicans that are living in Ireland
---
Plans
If you are a Mexican living in Ireland and you would like to be in touch with other paisanos please contact us.
If you are a non-Mexican but you are in love with Mexican Culture or you would like to know more about Mexico please contact us
Webmaster: mexicoireland@eircom.net
---
News
Sex, Violence, Nation: Reflections on Recent Mexican Narrative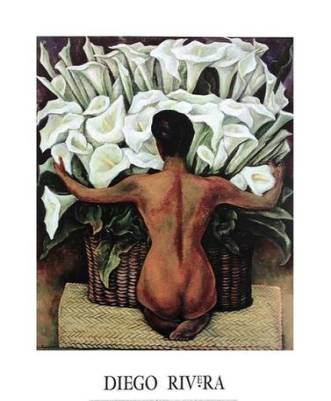 ---
18th November 2003, Centre of Mexican Studies UCC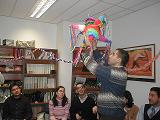 I would like to thank to everybody for the attendance to our first Mexican Posada, specially to Nuala Finegan for let us do this possible and we will have more plans and events for this new year 2004. We will be in touch with us pretty soon to let you know our news.
For further details please send us an e-mail
Webmaster: mexicoireland@eircom.net
---
Contact Information
Electronic mail

Webmaster: mexicoireland@eircom.net
Visitor Number:

Satellite TV